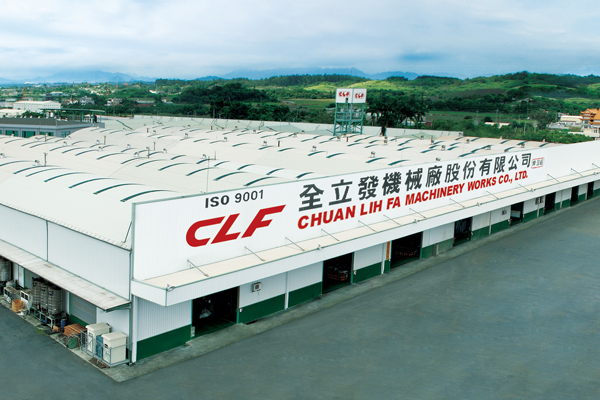 CLF Machinery Works Co. Ltd and Mei+I Plastic Ind. Co. Ltd. jointly applied to set up the Guanmiao Pizihtou industrial district project which has been reviewed and approved. Tainan City Government's Bureau of Economic Development says the the industrial area is approximately 61722 hectares in size, and is initially estimated to create 200 new jobs to raise competitiveness in the industry.
The Bureau says that CLF and Mei-I have been steadily growing over the years, and in response to market demand and expansion in business, both companies which has been located in the Guanmiao area for many years decided to apply for the creation of an industrial area so as to expand their plants.
CLF is a long-time machinery works company, manufacturing traditional manual machinery to microprocessor machinery, and the professional and focused manufacture of injection machinery is one of their biggest features. Mei+I is involved in the manufacture of plastic products, which is sold to countries all over the world; their manufacture process is fully automated with precision checking apparatus to ensure stable quality that meets customer demands (China time. 2017/11/18, by Yu-zhen Wan).