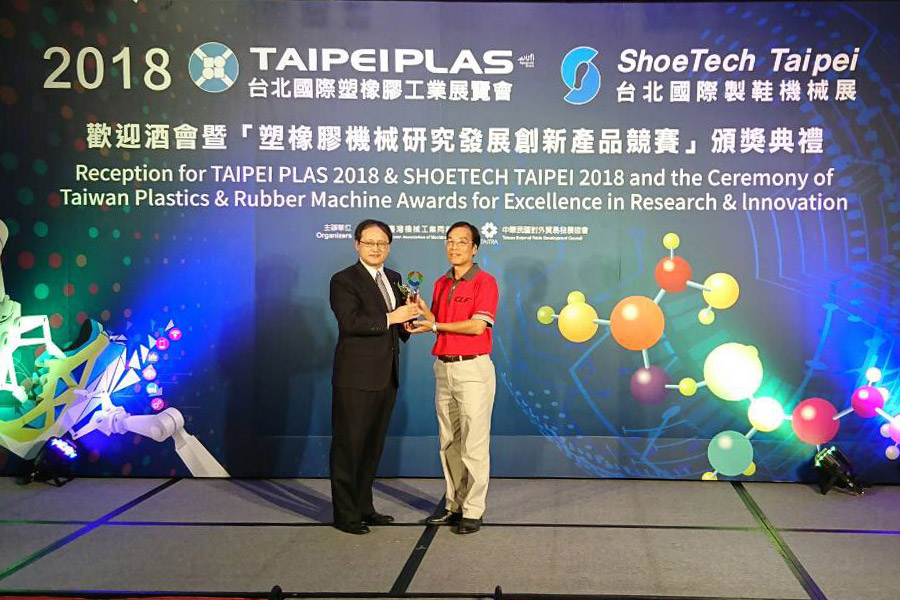 PLASTIC INJECTION MOLDING MACHINE
FIRST PRIZE
CHUAN LIH FA (CLF) Smart Injection Molding Machine - CLF-60TX In 2016, CLF began to invest in the research and development of smart injection molding machines. By cooperating with the Ministry of Science and Technology and the cooperation of academic institutions to strengthen basic foundation and talent cultivation, the research final goal is to innovate new value and lead the industry with better machines and services.
This year, the CLF-60TX smart injection molding machine was launched. Through advanced research technologies such as injection parameter adaptive control, clamping force smart sensing technology, and smart injection monitoring, it demonstrated the results of product quality and productivity improvement. In addition, AOI optical inspection, Central connection remote monitoring, and automated production.