Large Plastic Injection Molding Machine
T-XXL SERIES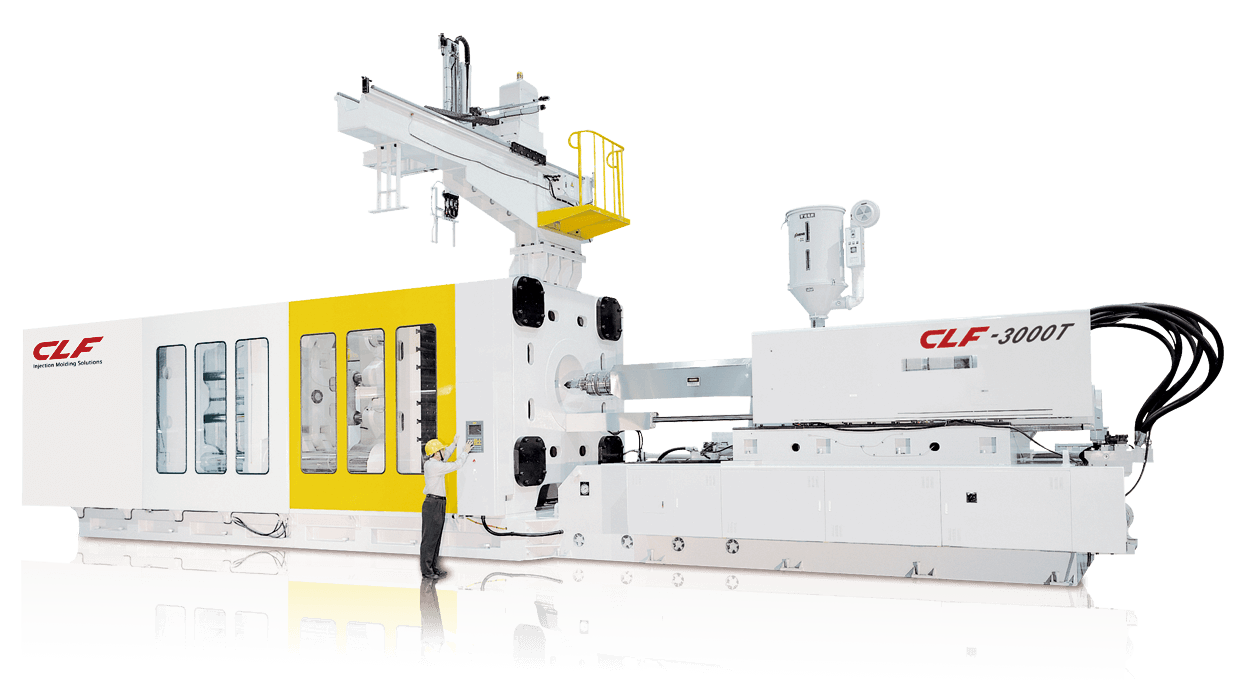 Features
Optimum design of rigid mold platen. The optimized box-type mold platen is designed and analyzed by CAD/CAE and Finite Element Analysis (FEA) to assure minimum deformation, maximum toughness and excellent durability.
Toggle Motion Analysis for the all new toggle clamping mechanism.
Extremely robust tie bars, tie bar nuts, maximum wear resistance and toughness.
High pressure resistant toggle bushing.
Rigid double cylinder on injection mechanism for powerful injection.
Japanese-made high performance micro-computer control with colored LCD Screen.
High plasticization, high mixing screw design.
Benefit
Easy To Use

JD Computer Controller Made By Japan